Global Healing Expert, Hay House Author, and Chakradance™ Founder, Natalie Southgate presents...
The Abundant Healer is
A FAST-TRACK SYSTEM TO TURN YOUR HEALING POWER INTO SACRED SUCCESS!
Inside, I'll guide you through these three sacred keys: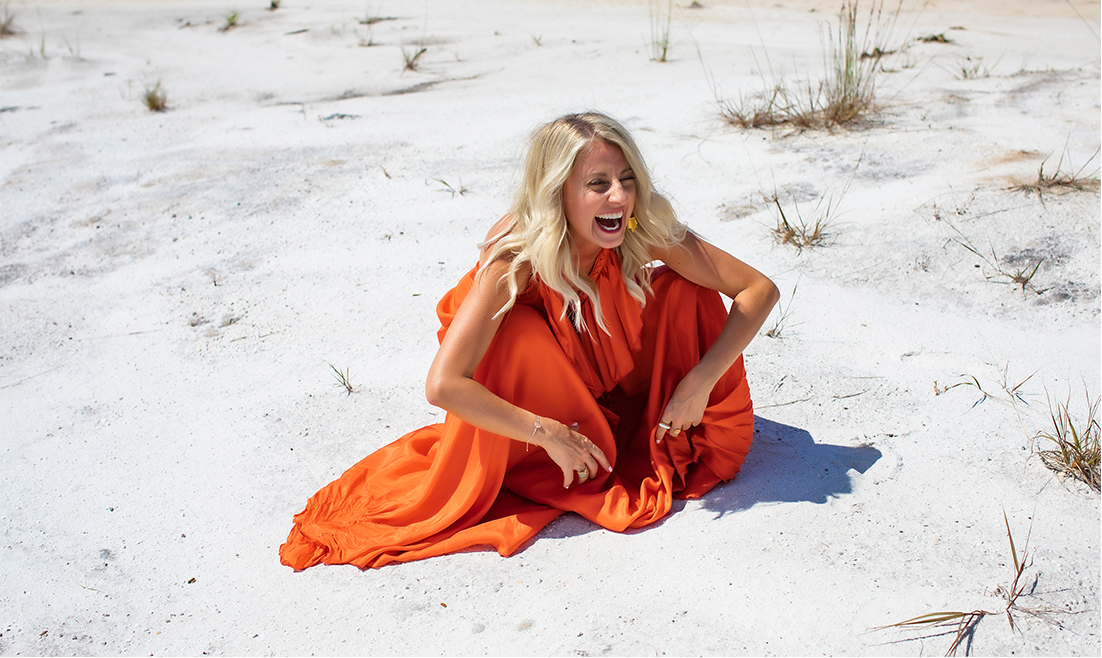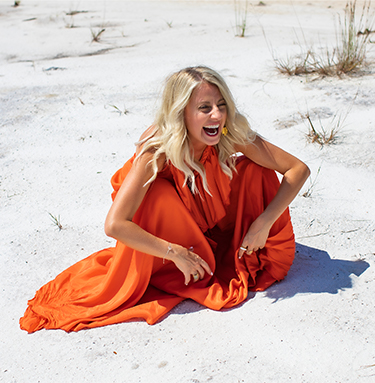 Key #1:
The secret shift you need to make to release
the wounded healer within, activate your full
power, and liberate yourself from financial
and emotional suffering.

Key #2:
The secret to guaranteeing
results, getting return clients
on repeat, and creating a
radiant life for yourself!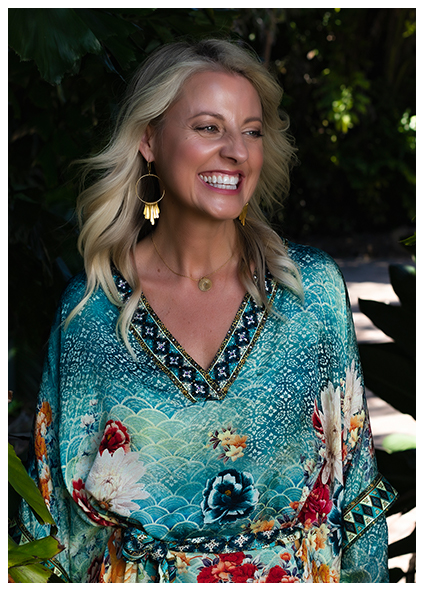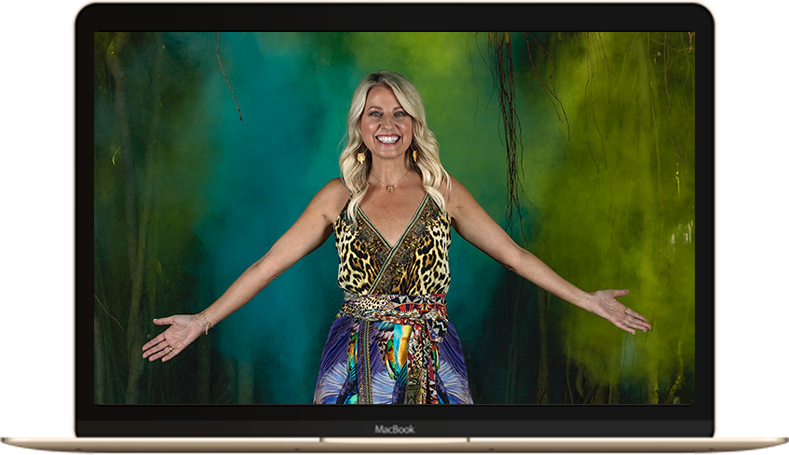 Key #3:
The secret to ditching any guilt over
charging for your work forever, so
you can serve on a global scale.

Bonus
Soul business
masterclass:
How I took my passion for healing
and turned it into a flourishing online
healing business.
Yes! Send me the guide!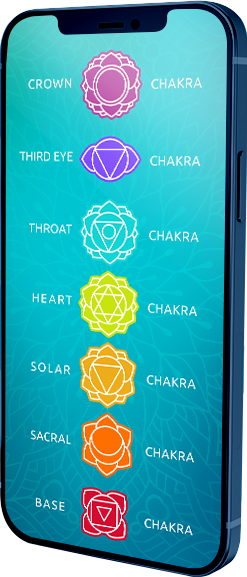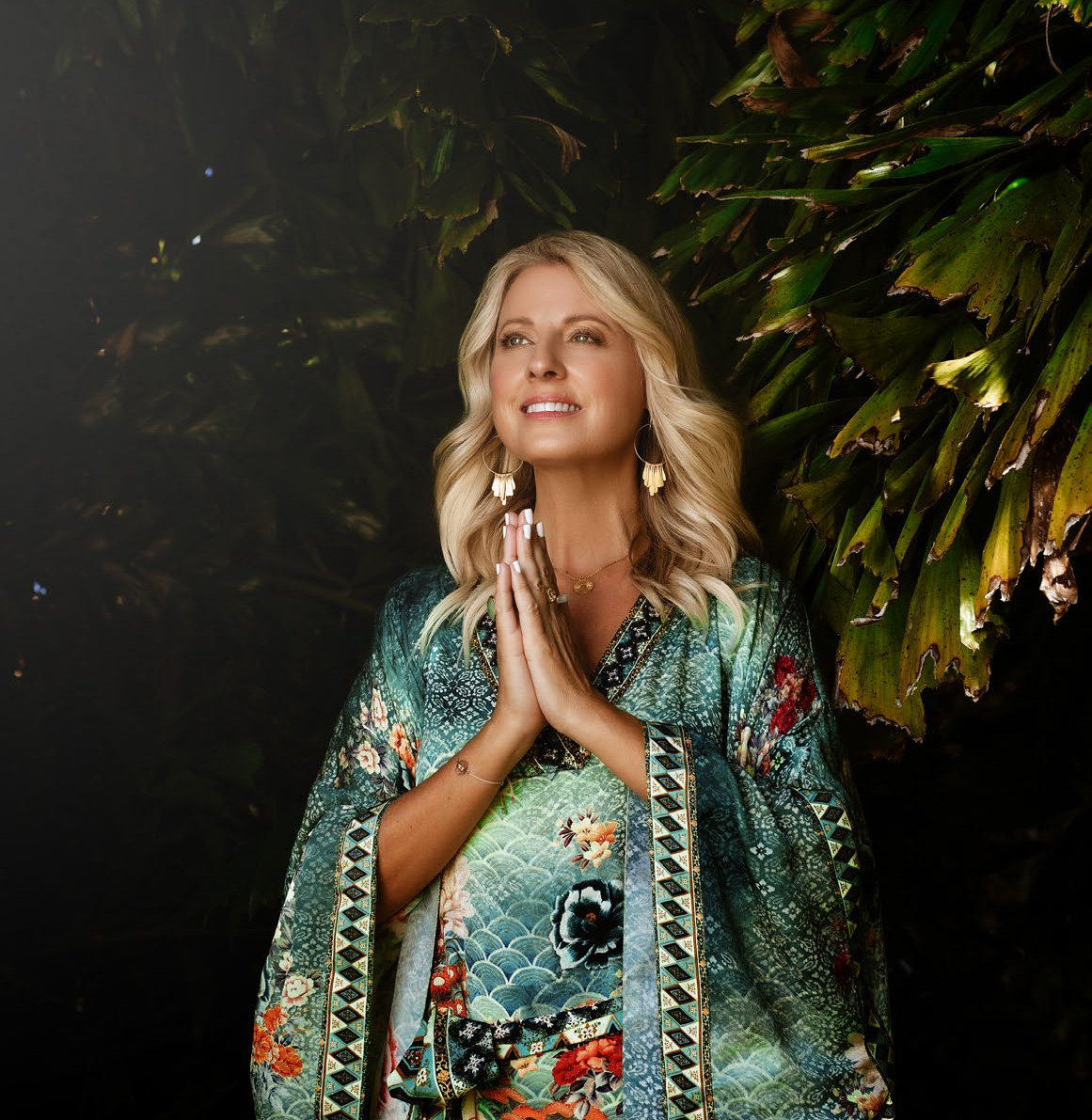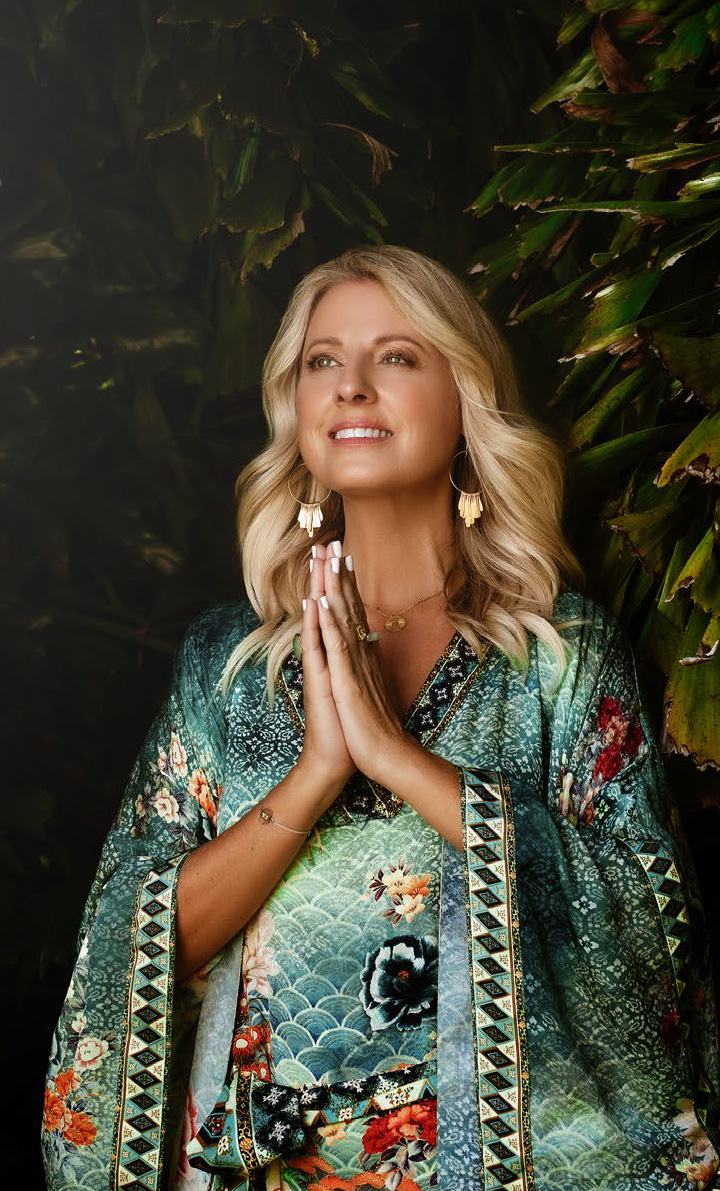 Dance. Heal. Teach. Prosper.